Treasure Your Perfect Day with SAN Event Hall
The unique charm of SAN Event Hall will create a lasting impression for your celebration, with stunning fully air conditioned Hall of Glass, beautifully decorated lawn and a walk to the ocean. Giving every guest an infinity of priceless photo opportunities.
Marriages are made in heaven but events are planned on earth. SAN Event Hall is the best choice for the perfect wedding you have been dreaming of. It's your special day and we take the utmost pleasure in creating the most beautiful experiences for you and loved ones. A ceremony planned and held at the best marriage hall in Chennai is sure to be a memorable and ever-lasting one. Enjoy a unique experience of events for versatile weddings, parties, shows in the best way possible only at SAN Event Hall.
If you are in search of the perfect location for conducting a specific event, SAN Event is the best wedding hall in Chennai where you get endless opportunities to conduct any themed occasions and events. The event hall is located at ECR in the Southern part of Chennai city which is the most breath-taking and sea-view facing location in the city. The location is ideally perfect for big fat grand Indian events. With us as your event venue, you can easily avoid the hassle of organizing a grand event with more than 400 guests on the list. We are the curators of making your moments highly special for you to enjoy and cherish for the rest of your life. 
With us, you may organise every aspect of your wedding, from the pre-wedding shoot to the post-wedding reception. We are dedicated to ensuring that your event is a resounding success that you can enjoy without any last-minute hassle or uncertainty. Rest assured, you can always rely on the best party halls in Chennai to make any event a grandeur occasion.
Go for the Best Event Hall in Chennai
300 - 400 Guest Accommodation
Centrally Air Conditioned
Parking With Valet Service

Enjoy your Priceless Moments with our wide range of Services​
Every time SAN Event Hall assures you top- notch hospitality experience. Our Services are based on making your events most successful which makes us to stand together with the one of
top Kalyana Mandapams in Chennai.
Creating long-lasting memorable experience with our customer on their special days with a natural lustrous view of greenery. Our Event Hall acts premier option when it comes to selecting party hall, mini party halls to enjoy with your family, friends and guests.
Banquet Halls from SAN Event Hall is available for all functions be it Formal Functions, In Formal Functions, Social Functions, Public Relations, Conferences and Business related Functions. Celebrate your Birthday functions, anniversaries, Alumni Meets and Cocktail Parties Meet.
Nonetheless serving the receptions hall for your weddings. Make your wedding traditional and reception with a gleaming greenery. Never make compromise on any seperate functions in your wedding. And SAN Event Hall offers eye-catching stunning view for every special occasion.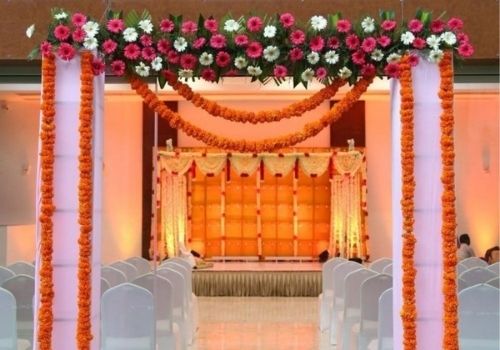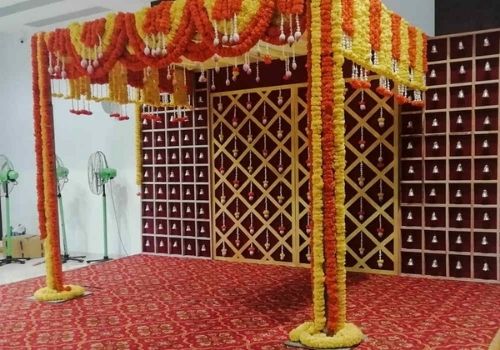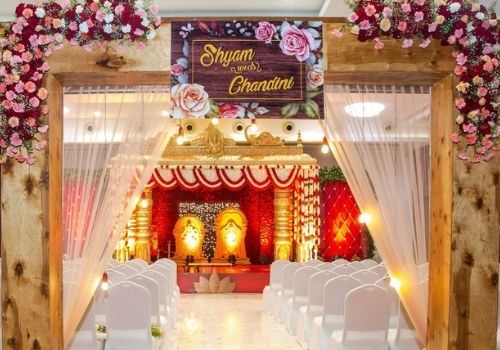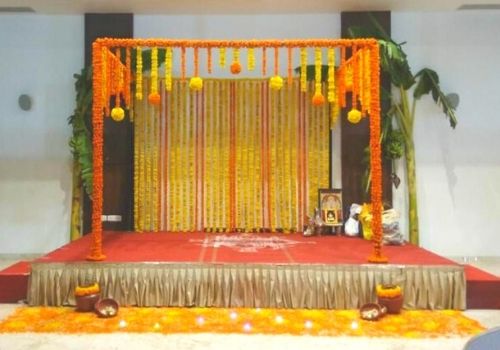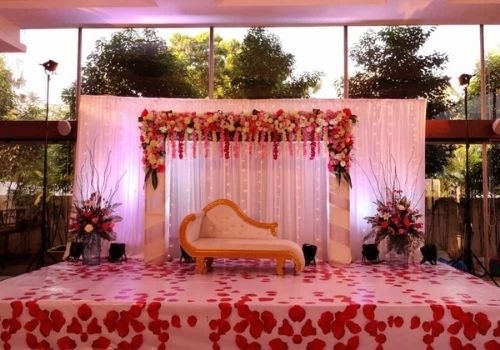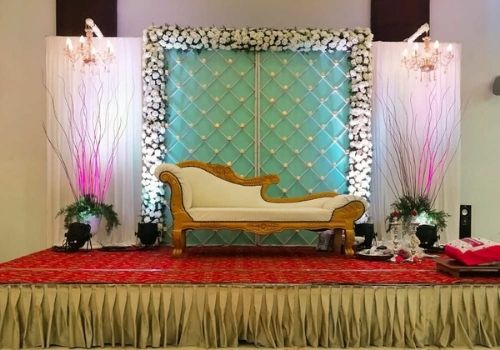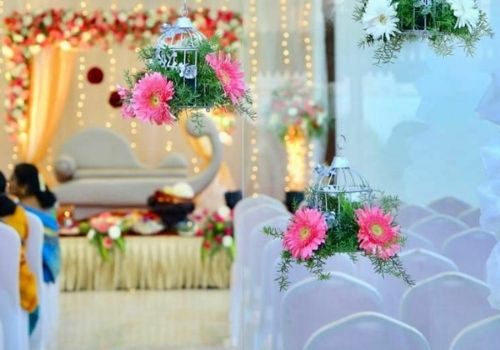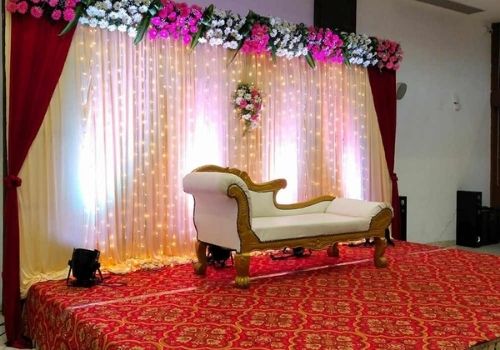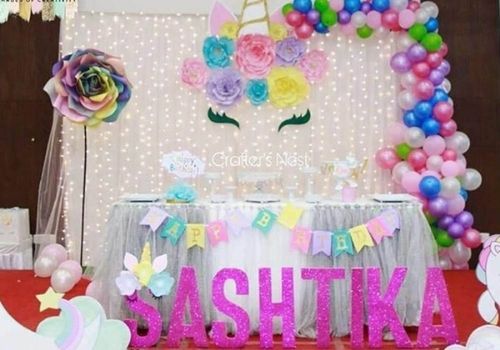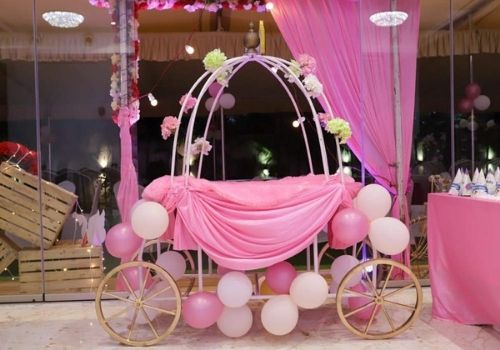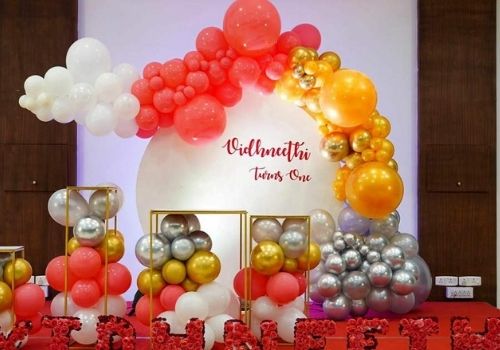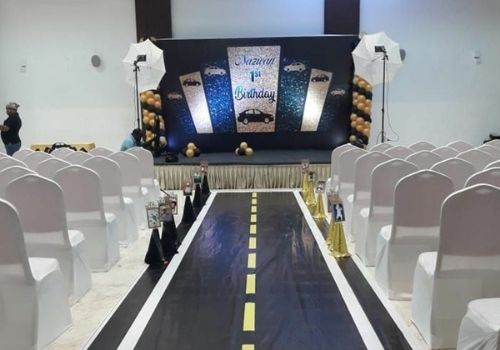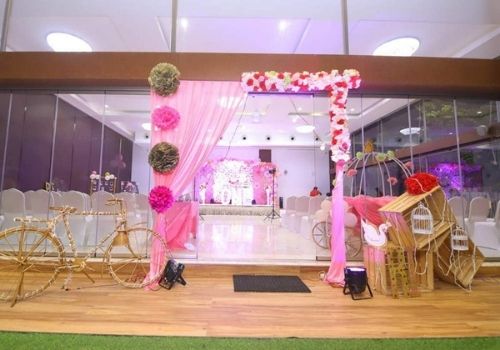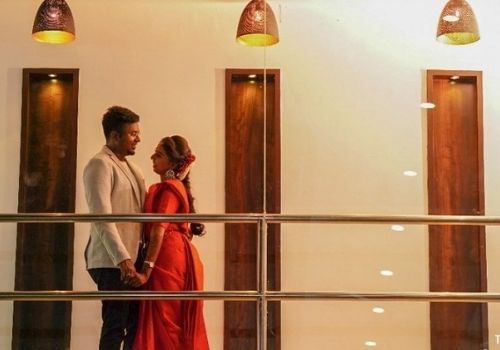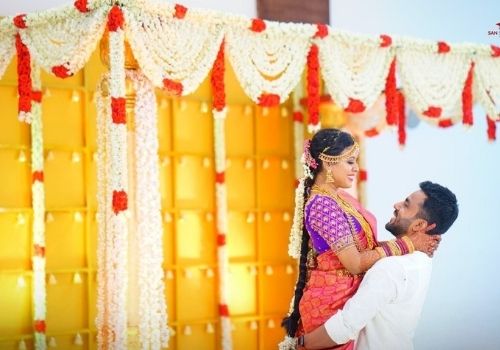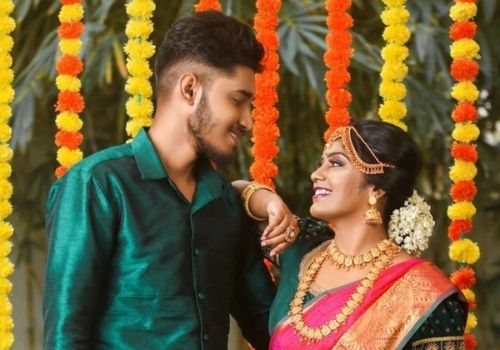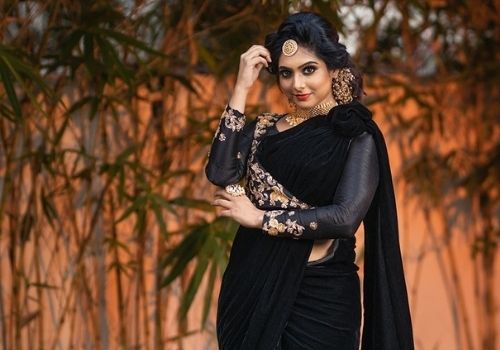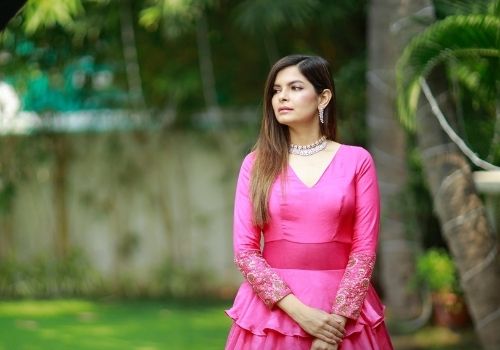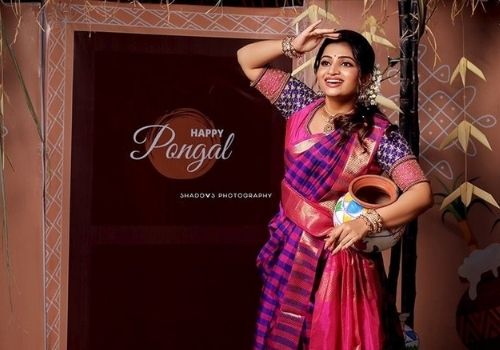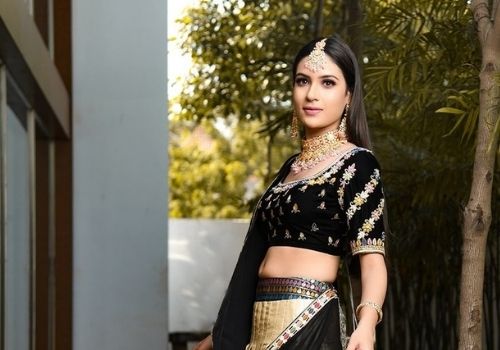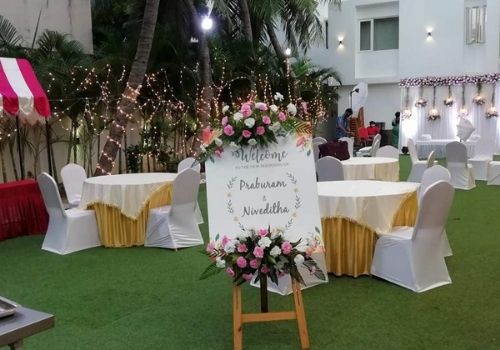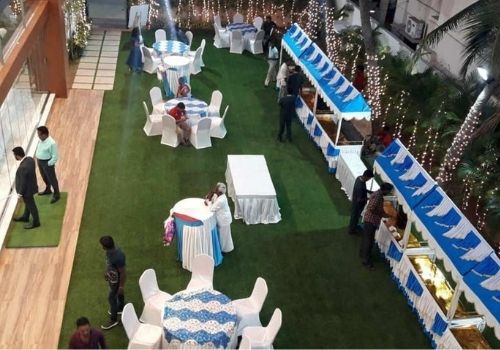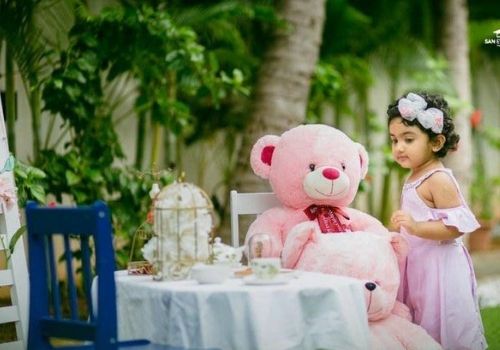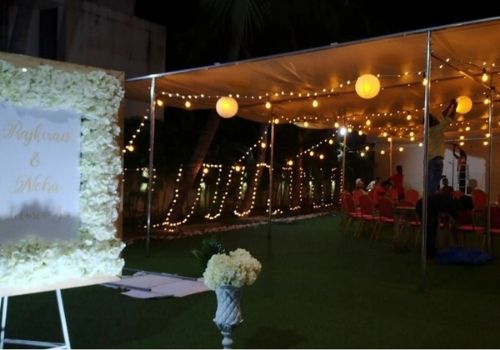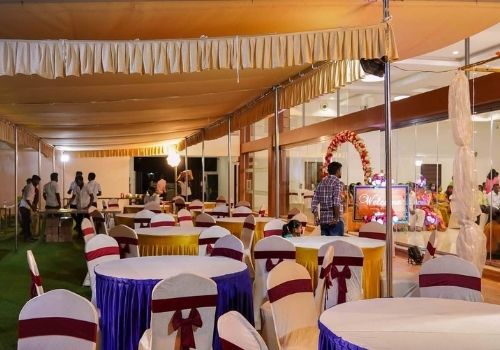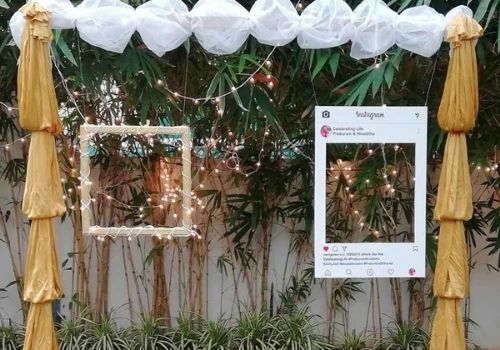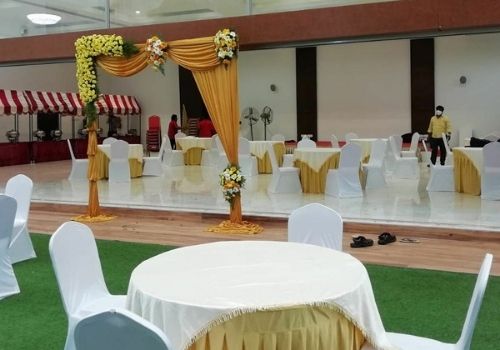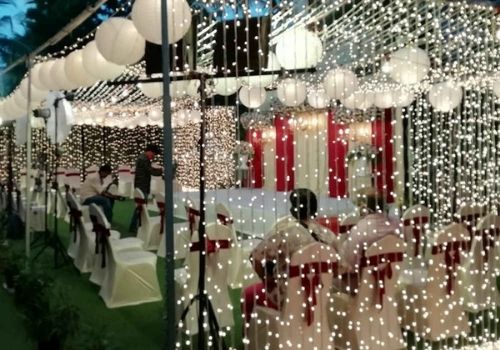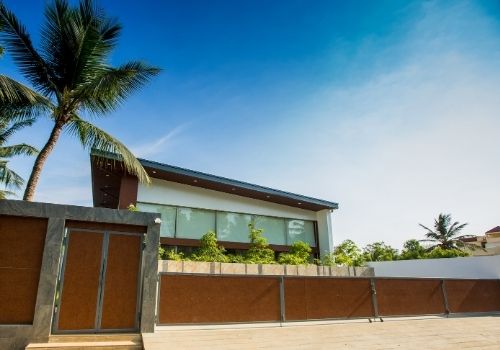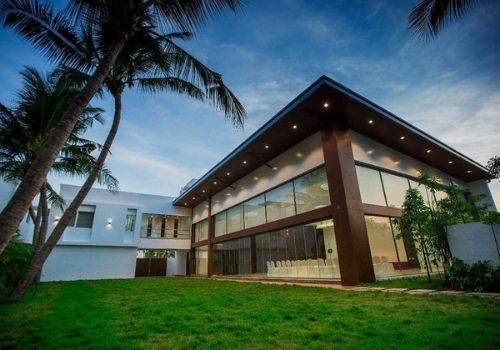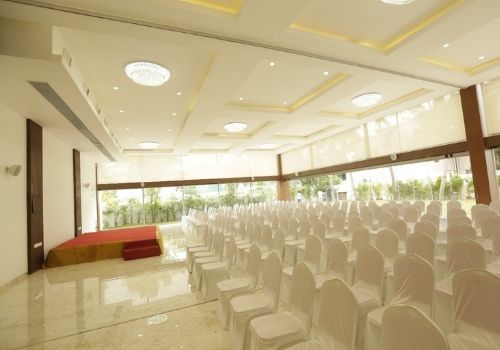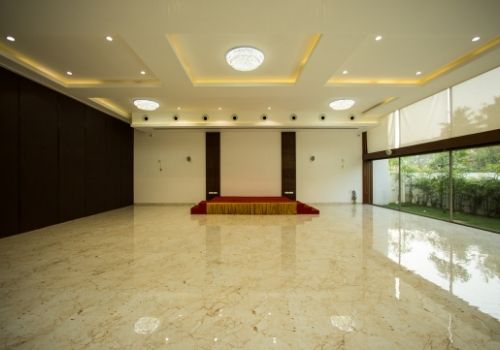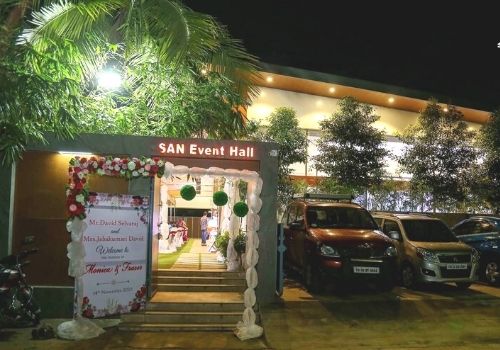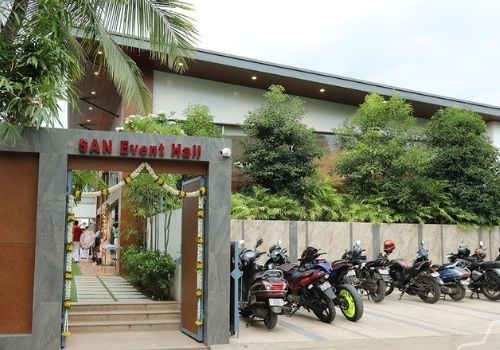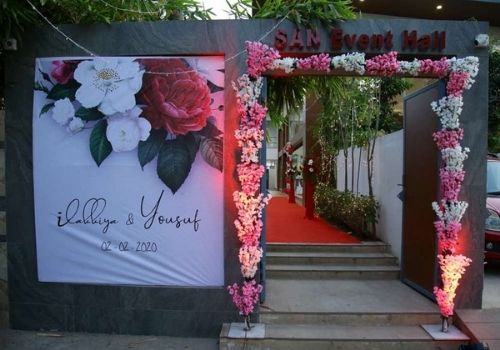 With SAN Event Best Mini Party & Banquet Hall in Chennai
Create Priceless Memories With Perfection
You can plan your whole wedding functions, starting from a pre-wedding shoot to the post-marriage reception with us. We are committed to make your event a grand success for you to enjoy without any last-minute hassle or confusion. Rest assured, you can always rely on the SAN Event Hall to make any event a grandeur occasion.
Frequently Asked Questions
99621 11394 & 83001 61234
3/432, 4th Cross Street Lakshmana Perumal Nagar,
Kottivakkam, Chennai - 600041