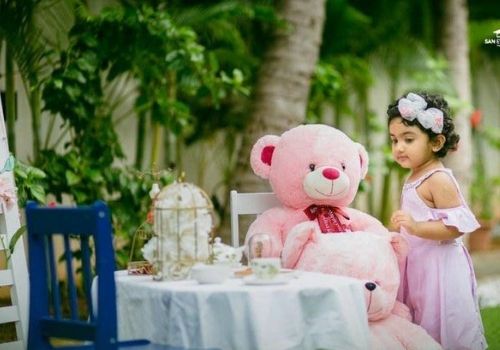 The venue that you choose as a birthday party hall will determine the ambiance and style of celebration it will offer to the guests. Starting from the decor to the services and facilities that will be provided by the birthday party hall, there are several things you need to question and will give you a clear picture of the event. When booking a birthday party venue for the near future, keep these few important questions in mind to make sure your needs are met.
Are you aware that people mostly don't consider going through budget considerations before selecting a birthday party hall? However, considering the catering, invites, decor, photography, event planning, DJ, and other things, it's always crucial to ask your planner about the cost of the venue and take action according to a pre-planned budget.
What is your guest accommodation like?
You might be keeping the event limited to 50 people or making it big with 500 people. It's entirely your event to take the call. To make sure your guests can be in an open space and feel comfortable during the entire function, make sure to consider SAN Even Hall for all your birthday celebrations.
Traveling a long distance for a birthday can sound a lot more hectic than it is. Your guests and most  importantly you won't like it. Keep in mind to select a venue that can be easily accessible to most of your guests despite weather and traffic conditions on the event day.
Do you provide event planning?
You should be aware of whether the venue is providing planning services for the event. It can also be a good option to consider for the birthday as they would have been familiar with the party halls in Chennai and will help you plan by providing the best ideas to suit your requirement.
Make sure you look into these questions before searching for the perfect birthday party hall in Chennai. SAN Event Hall is a premium party hall in ECR with a professional team who works diligently to ensure that we exceed client expectations, leaving them coming back to us for more.